Of the types of sports that exist, rugby has always been seen as a brutal sport. However, it has several benefits that few people know about. Read on to find out more about this type of sport.
Rugby: what do you know about it?
Rugby is a sport played with 15 players per team and 7 substitutes per match. Indeed, it is known for its fair play and respect for others. What makes this sport special is that it can be played by hand or foot. The rugby ball is not round like other balls. Rugby is played with an oval ball. In addition, 15-a-side rugby originated in England. It developed in the Anglo-Saxon countries and in France. If today it is played at the World Cup, it is thanks to William Webb Ellis who initiated it. Finally, as many people often wonder, rugby is indeed a collective combat sport because the objective is a fight between one team against another. But it is also a sport of intelligence.
The benefits of rugby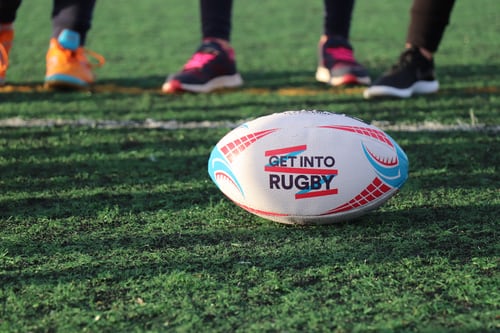 Playing rugby has several benefits. First of all, rugby is a sport that helps you to progress mentally. It is a sport of contact and challenge. You learn to express yourself and assert yourself in the face of adversity. Indeed, it allows you to surpass yourself to progress. In this way, you gain self-confidence and relieve your stress. Then, on a physical and technical level, rugby also gives you advantages. There are many technical moves in both attack and defence that improve your movement, balance and agility. In addition, the sport develops players' physique and makes them capable of running and strength work. Finally, rugby works your cardio. With set-pieces and substitutions, you work on your running and endurance. The efforts made during the conquest phase work your respiratory and cardiovascular capacities.